Operating Tours in Dubai since 2001.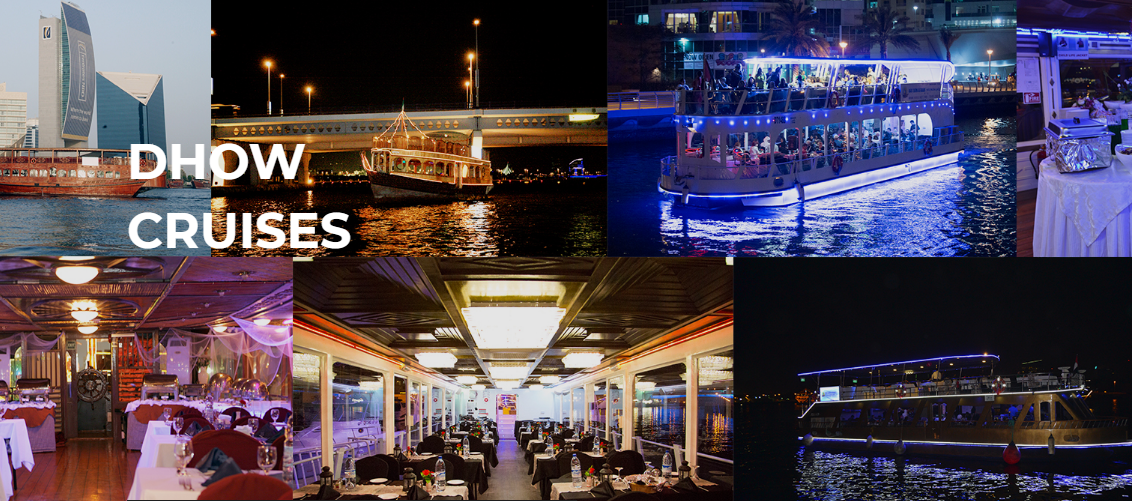 We are Dubai based Tou
r operators with local knowledge and international expertise.
The current management have spent more than a decade in the city working with local officials, destination management companies (DMC), corporates and hotels to strengthen ties, build a wealth of experience and increase guest services.
Our aim is to exceed expectations and provide guests with a unique experience in Dubai. We believe that each guest is an individual with unique needs and limited time. Our priority is to have up to date information of the ever developing city of Dubai, intelligent and safety focused field staff, a user friendly booking process, and an easy communication stream for guests.
Dubai has a global reputation with visitors from every corner of the globe, due to its strategic location, modern…we have all kind of best desert safari dubai tours, morning dubai desert safari, evening safari dubai.
TOP TOURS IN DUBAI